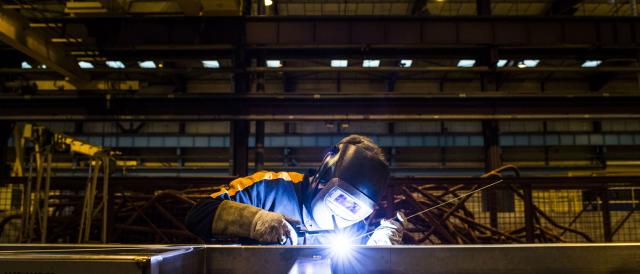 Efficient and adaptable industrial facilities
In Casablanca, CNIM Babcock Morocco has an efficient and adaptable industrial tool, able to meet the needs of the most demanding customers. It has a 6,000 m² manufacturing workshop in Casablanca, with a hoisting capacity of 40 tonnes together with capacity for bending pipes and plates. Our welding and machine working capabilities also enable us to created welded assemblies under sub-contracting.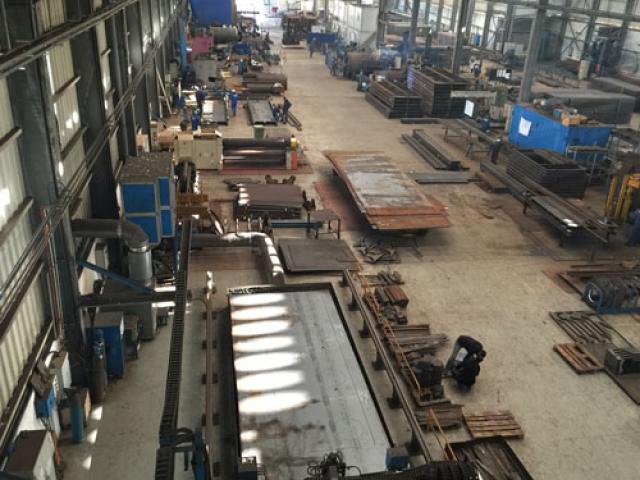 6,000 sqm premises
Workshop length: 120 m
> 40 t cranage capacity
Headroom (to crane hook): 9 m – Width: 2x25 m
Raw material storage area
Steel platework, shaping, equipment assembly and finishing, welding jig machining.
Our machinery
6 x 10 T overhead cranes
2 x 20 T overhead cranes
3 CNC pipe bending machine
1 x 100 T press brake
1 x 3,200 mm rolling machine for sheet up to 30 mm
1 x 3,000 x 12,000 mm oxygen and plasma cutting bench 
1 laser cutting machine
2 x 20 T vertical and table-type boring 
1 CNC drill for manifolds
1 automatic pipe cutting bench
2 swaging machines for tube ends
1 shot-blasting bench
1 paint booth
1 guillotine
2 heat treatment machines
4 submerged arc welding booms
2 bladed welding booms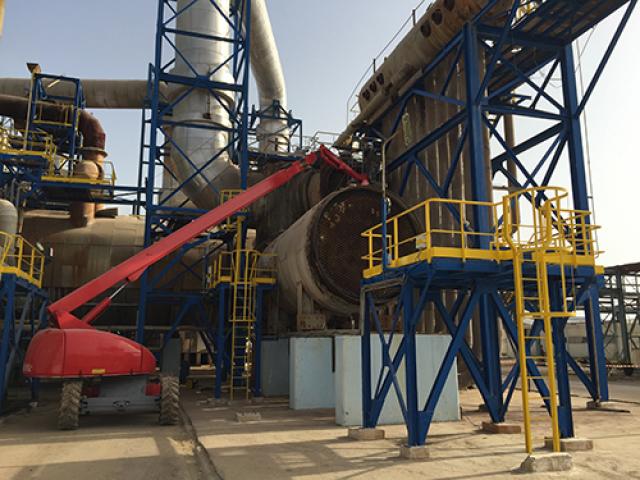 Site work
NORTH & SUB-SAHARAN AFRICA
Inspection and assessment of all types of boilers, steam,  chemical and water treatment processes and energy systems
Assembly of new boilers, pressure equipment and boilerwork
Maintenance, renovation, retubing and repair of boilers and heat exchangers
Erection and assembly of pressure vessels, heat exchangers and process equipment
Piping, steam and process pipe systems (for chemicals, petrochemicals, refinery and food processing)