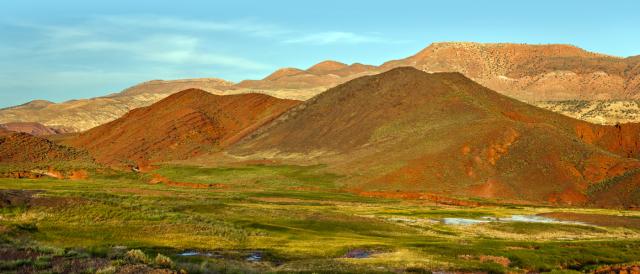 Our references
Our work includes the supply of equipment, together with the maintenance and revamping of boilers and pressure vessels for demanding business sectors.
Across all of our work sites, the safety of our teams and installations is at the heart of our concerns.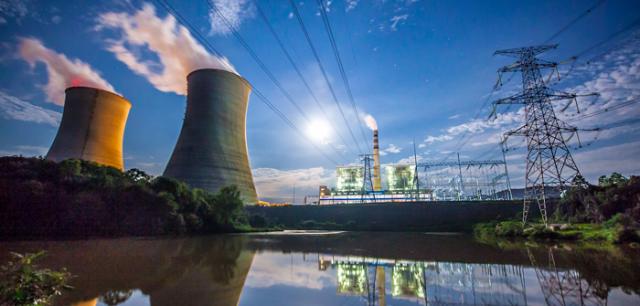 Energy production
CNIM Babcock Maroc provides its services to large public and private energy producers, by offering them maintenance and upkeep services that guarantee the performance of their installations.
Discover our Energy references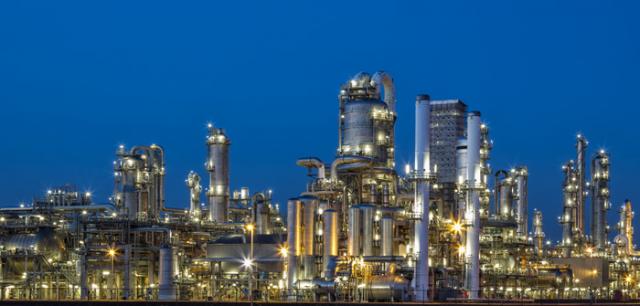 Petrochemistry – Chemistry
For our clients in the petrochemical and chemical industries, we provide restoration services for boilers and pressure vessels, guaranteeing the performance levels of the installations and processes.
Discover our Petrochemistry-Chemistry references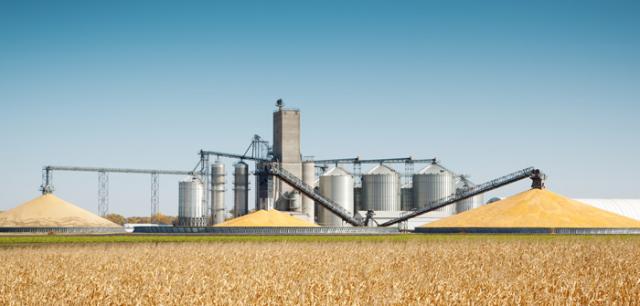 Agri-food
Our flexibility and reactivity, allied with our manufacturing and assembly capabilities, enable us to respond to the planning challenges associated with the cycle of agricultural campaigns.
Discover our Agri-food references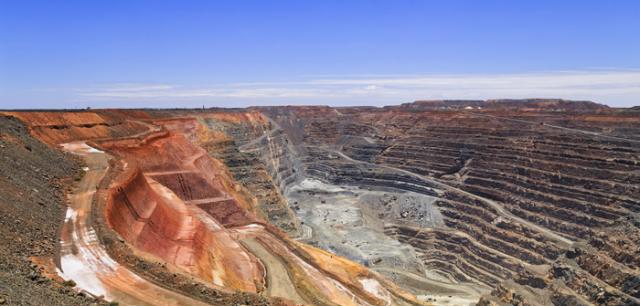 Mines
Since 1986, we have supported our client Managem, the Moroccan number one in mining operations. We install boiler houses (with fire tube boilers) and keep them in operation.