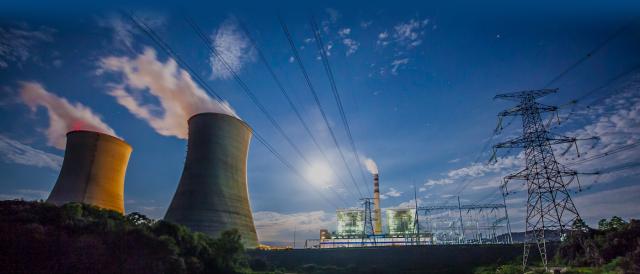 Energy production
Main references
Sonichar
A coal deposit operator and an electricity producer (Niger)
Office National de l'Electricité ONE (National Electricity Office)
Unique electricity supplier in the country (Morocco)
TAQA Morocco
The number one producer of electricity, with 50% of production (Morocco)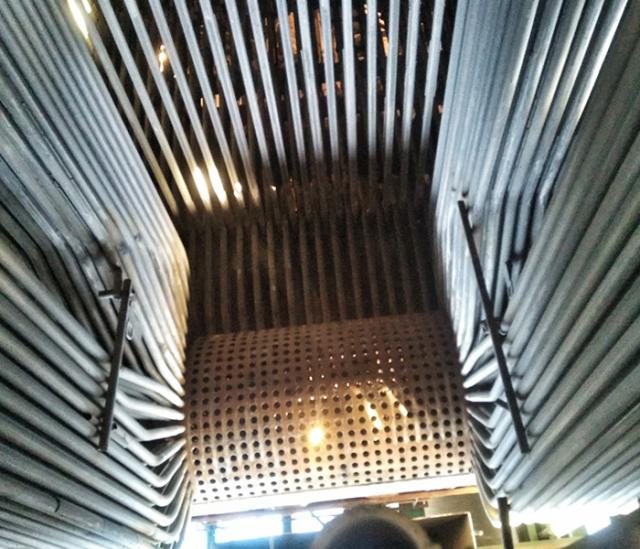 Spare parts
Supply and assembly of spare parts (superheater and steamer group)
Manufacture and shipment of elements to Niger, followed by mobilization of a team of 25 specialists for two months.
Challenges: Security, Tight schedule
Client: Sonichar
Location: Anou Araren, Niger
Date: November-December 2016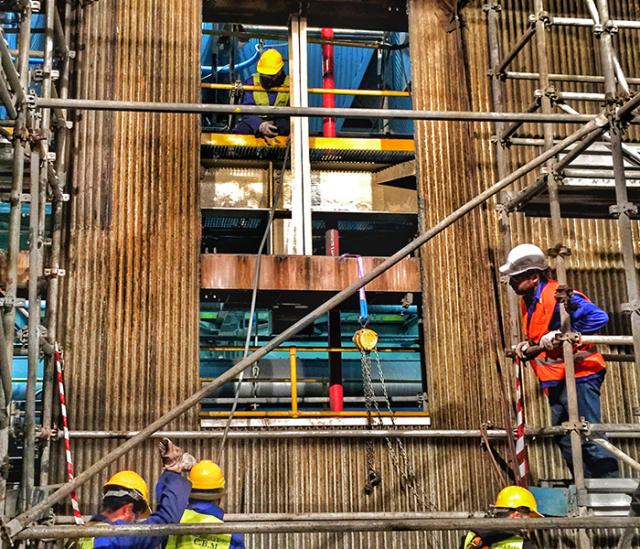 Maintenance of boiler walls
2014 -2015: Review of two boilers. Two one-month projects with around one hundred people mobilized each time.
In 2017: Supply and replacement of the rear and front walls of a boiler during the review of the boiler.
Challenges: Safety of personnel, quality and sticking to the schedule.
Client: TAQA MOROCCO
Location: Morocco