CNIM Babcock Maroc wins new contract with Compagnie Sucrière Sénégalaise
Senegal's leading sugar producer, Compagnie Sucrière Sénégalaise (CSS), demonstrated its continuing trust in the responsiveness and quality of service provided by CNIM Babcock Maroc by entrusting it with a contract for the re-tubing of the rear side of one if its boilers on 19 June.
CSS, a long-standing client of CNIM Babcock Maroc, noticed this year that technical problems with one of its boilers were adversely affecting the sugar plant's productivity. These problems were confirmed by a mechanical audit conducted by CNIM Babcock Maroc which proposed re-tubing the boiler's rear side. CSS accepted this proposal on June 19th. The challenge faced by CNIM Babcock Maroc will be to complete the work, including procurement, manufacture in its workshops in Morocco and installation on site in Senegal, in just four months.
CSS has once again placed its trust in our responsiveness and our ability to cover the whole of this re-tubing project, from the procurement of raw materials to installation on site in Senegal
said Vincent Bury, Assistant Chief Executive at CNIM Babcock Maroc
We are well aware of our client's imperatives and those of the sugar industry. The work carried out by CNIM Babcock Maroc will ensure this boiler's availability and high performance in the shortest possible time.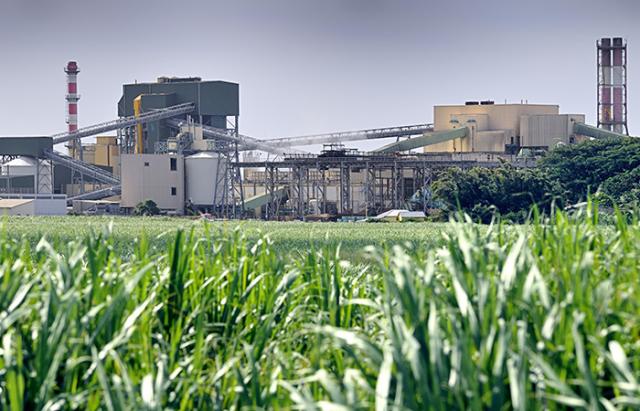 Client: Compagnie Sucrière Sénégalaise
Sector: Agri-food
Location: Senegal
Date of contract: 19 June 2017
Timeframe: 4 months
Scope: procurement, manufacture, installation on client's production site
Months' manufacture + work on site
km from our workshop to the work site