A job well done! Restoration of a nitric acid boiler for Groupe Chimique Tunisien (GCT)
In May 2016, the Groupe Chimique Tunisien (Tunisian chemical group) – a major player in the phosphate processing industry – entrusted CNIM Babcock Maroc with the overhaul of a nitric acid boiler*. After conducting an appraisal of the boiler, CNIM Babcock Maroc then rebuilt an exact replica of the boiler in its workshops (entailing 9 months' work for 10 employees) and then installing it on site (40 days' work for 15 employees) in accordance with the specified lead times and quality requirements.
One of this project's toughest challenges was the complex manufacture of the tube bundles, one of which was 5m in diameter and 4m tall – the biggest ever made by CNIM Babcock Maroc. CNIM Babcock Maroc completed the 40-day task of installing the boiler on site at Gabes (Tunisia) on June 23, in line with the contractual undertakings given to Groupe Chimique Tunisien. This success underscores the firm's mastery of the engineering, manufacturing and on-site installation skills required for work on complex boilers and heat exchangers.
* re tubing of a nitric acid boiler, the tubular wall,  the superheater, the evaporator and supporting .
"CNIM Babcock Maroc supplied and installed the pressurized sections of the heat-recovery boiler for the nitric acid unit at the Groupe Chimique Tunisien ammonium nitrate plant in Gabès. This work was carried out in compliance with the contract and the state of the art, and to our complete satisfaction".
FATHI BEN HMIDA, Ammonium Nitrate Plant Manager
Project meeting all requirements
Days of on-site installation
The diameter of one of the tube bundles, the biggest ever made by CBM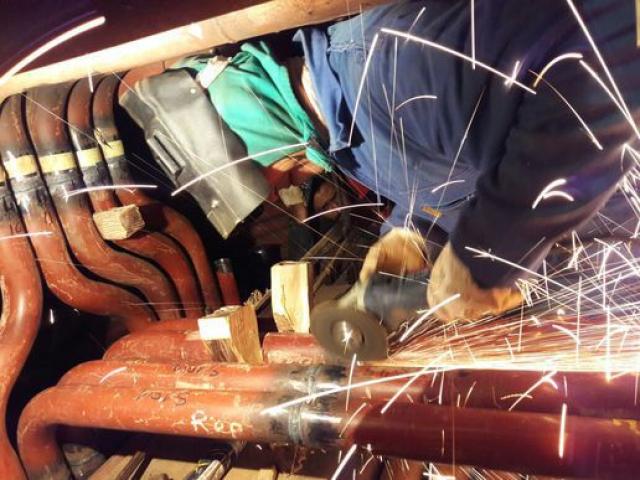 Client: Groupe Chimique Tunisien (GCT)
Sector: production and phosphate processing
Location: Tunisia
Date of contract: May 2016
Timeframe: 9 months: expertise and manufacturing+ 40 days: assembly
Scope: expertise of the boiler, methods, manufacturing, installation on client's site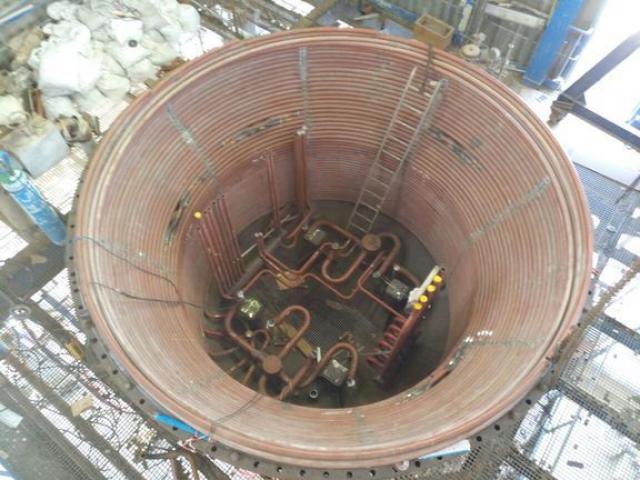 Assembly of conical & cylindrical parts of the tubular wall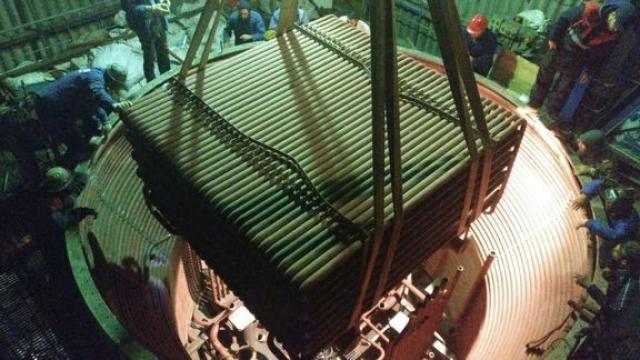 Assembly of the evaporator