Pink Friday : Breast Cancer Awareness
On October 6 th, 2017, in a context of the fight against breast cancer, CNIM BABCOCK MAROC  organized a debate under the theme "hormones risk factor for breast cancer".
Animated by :  Mrs. Misk MOURI BENNOUNA, pharmacist
                       &
                     Doctor Moncef BERRADA, gynecologist
This debate has been a great opportunity to educate women about the risk factors for this type of cancer and how they can prevent it, while stressing the importance of early detection.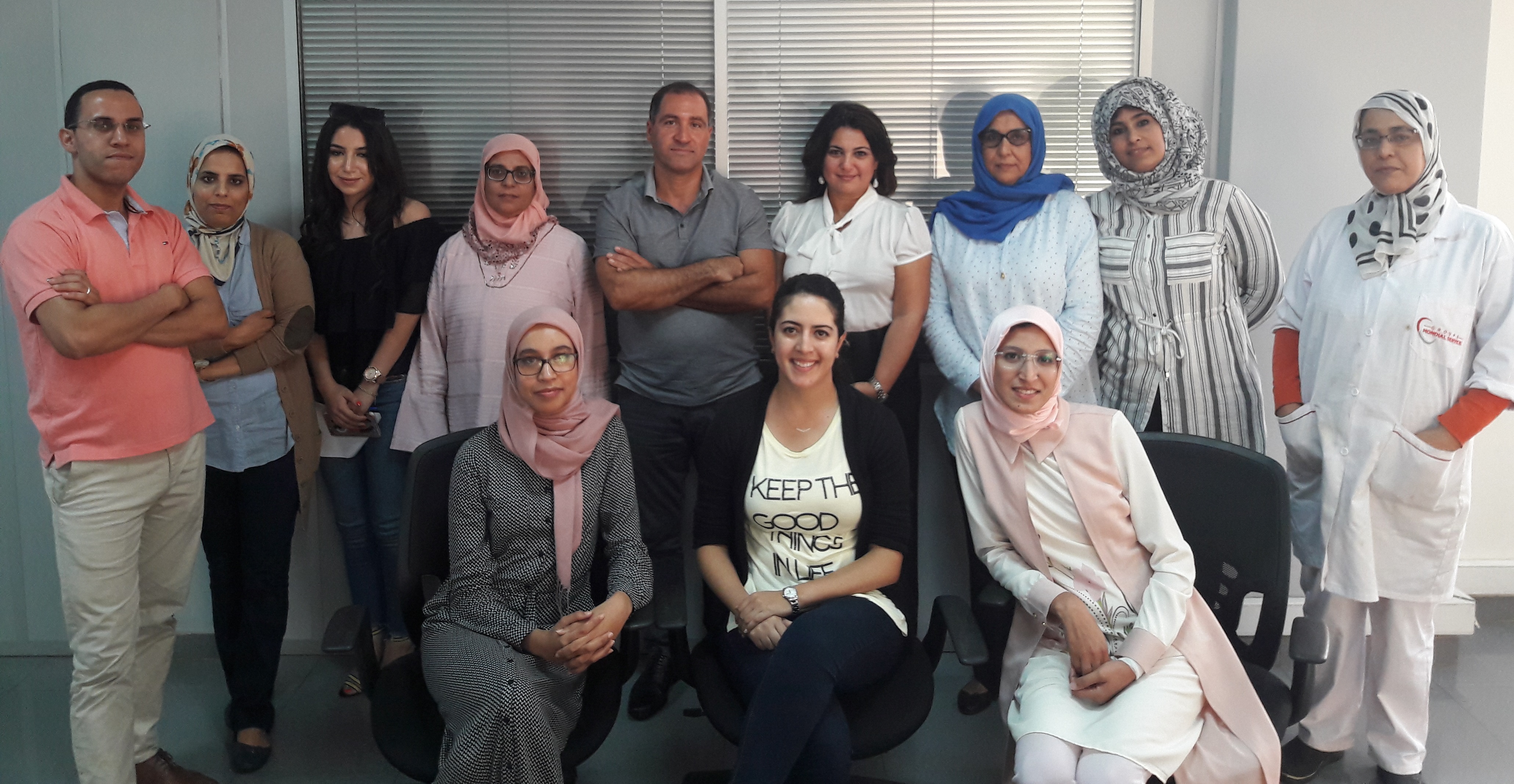 Mot du responsable Ressources Humaines
« Conscient du rôle fondamental que le capital humain revêt dans le succès de notre organisation, et de l'importance de la prévention médicale au sein de l'entreprise, le service des Ressources Humaines de CNIM BABCOCK MAROC a pris l'initiative d'organiser une série d'actions médico-sociales, en étroite collaboration avec des spécialistes.
Nous avons saisi l'occasion "d'Octobre rose", mois de la sensibilisation au cancer du sein, pour mobiliser les femmes de notre société » .
M. Abdellatif ASERRAR
Responsable Ressources Humaines
CNIM BABCOCK MAROC